All dogs are cute – but are some more popular than others? According to the American Kennel Club (AKC), yes. The pedigree registry of purebred dogs just announced its annual list of popular breeds as of 2021, and it turns out everyone still loves the Labrador Retriever.
Although the most expensive dog breed is actually the poodle, the Labrador Retriever tops the list in popularity.
"With her loving, outgoing personality and eager attitude, it's no surprise that the lab has continued its record run as the most popular breed in the United States," AKC executive director Gina DiNardo said during a virtual news conference. "As always, we encourage people to do their research to ensure they are not just getting a purebred dog, but most importantly, a well-bred dog from a responsible breeder."
The Labrador was developed in the UK from fishing dogs imported from the colony of Newfoundland (that's not a Canadian province!) and was named after an eponymous region of that colony. Its lifespan is between 12 and 14 years and although it was originally bred as a hunting dog, it is now mostly kept as a companion.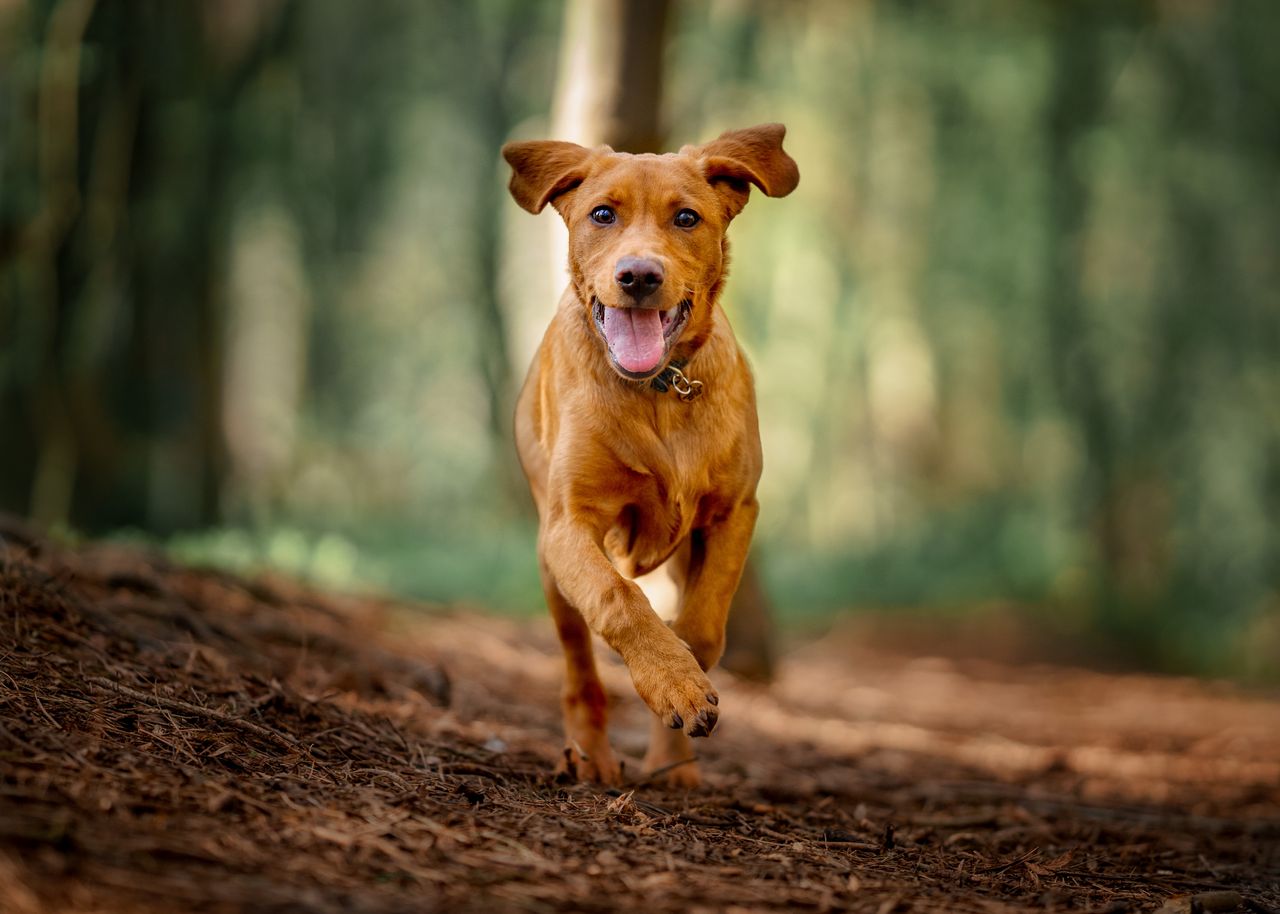 To create the annual ranking, the AKC looks at its own registration data. This year in particular, it has been noticed that overall preferences have not changed significantly compared to 2020.
---
Rounding out the top spot are the instantly recognizable French Bulldog, the affectionate Golden Retriever, the German Shepherd (also known as the Alsatian, actually a relatively modern breed), and the Poodle (a water dog breed divided into four types). by size).
A few surprises within the ranking are worth noting, including the fact that poodles made the top five for the first time since 1997 and the Biewer Terrier made its debut at number 83.
Here is the top 20 list:
1. Labrador Retriever
2. French Bulldog
3. Golden Retriever
4. German Shepherd
5. Poodle
6. Bulldog
7. Beagle
8. Rottweilers
9. German Shorthaired Pointer
10. Dachshund
11. Pembroke Welsh Corgi
12. Australian Shepherd
13. Yorkshire terrier
14. Boxers
15. Cavalier King Charles Spaniel
16. Doberman Pinscher
17. Great Dane
18. Miniature Schnauzer
19. Siberian husky
20. Bernese Mountain Dog